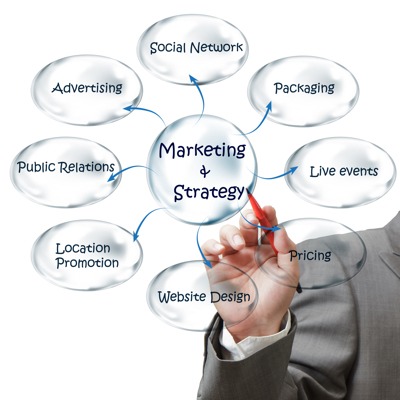 Companies all over the world have known that PR is necessary for the success of their business, but changes have occurred over the years as to how they need to approach this marketing tactic. Digital public releations is growing in leaps and bounds, and companies like yours must take the time to maximize digital media if they want to increase their customer base and their profits. A digital PR agency or PR company can assist you with a digital PR strategy and create maximum results if you are not sure where to start.
10 Ways to Maximize Digital Media
1. Focus on Your Customers
Just like you focus on your customers with your products, you must focus on them when it comes to the digital PR strategy that you use to market your business. Understanding who your target customer base is will allow you to create digital PR that will resonate with those you are trying to reach. Engaging content that is focused on your brand can go viral if you maximize digital media and have a few amazing digital PR strategies in place.
2. Always Keep Learning About New Tools
New tools are created every single day and you must keep up with them all if you really want to be successful with your digital public relations. Facebook Live and Twitter are perfect for posting breaking news about your company and products, while Instagram is excellent for those picture-perfect stories. Learning how to utilize all the different types of apps, as well as the features that are continuously being released for each one, is the only way you can succeed on them all.
---
Here's another related article that may interest you:
How to create a perfect PR strategy for your online business
---
3. Always Include Visual Content on Social Media
No one wants to take the time to read for hours every day, which is why visual content is so appealing when it comes to digital PR on social media. Most people are trying to scan hundreds of posts every time they go onto their feeds, so it is important that you grab their attention quickly and make them stop on yours. It you really want to maximize digital media for your company, you must be continuously creating new visuals that focus on your customers and their wants and needs.
4. Create a Blog
While people do not want to read a lot when they are on social media, that does change if they can find good unique content on a blog. If you have your own website, you must take the time to add a blog section and start writing. You do not need to post original content every single day of the week, but you must post on a regular schedule if you want people to keep coming back to read. Once you create your digital public relations strategy and schedule for your blog, you can start writing about what makes your brand unique and share your knowledge with your customers. If you are struggling with what to write about, simply consider what you would like to read about when you visit the blogs of your favorite brands.
5. Watch Your Digital PR Jargon
It is so easy to get so caught up in your digital PR strategy that you end up using more PR jargon than you should. Words like groundbreaking, world leading, and delighted are starting to turn customers away, so you will want to avoid those keywords and many of the other current buzzwords. We recommend using words your customers can relate to, even if it means searching a thesaurus to find the exact one you need. If you are struggling with this, a digital PR agency or PR company can be helpful when it comes to tweaking your digital PR strategy and the language you use.
6. Collaborate with Other Digital Influencers
A digital influencer is a person who has hundreds of thousands of followers or more and they can often offer your company authentic engagement. While those digital influencers are wonderful options, current digital PR strategy recommends that you focus on micro-digital influencers. These people normally have approximately one hundred thousand followers and can give you an authentic engagement without all the commercial feelings. These influencers are also more affordable than their super digital influencer counterparts and you will still achieve your goal of increasing your digital PR.
7. Study Your Outcomes as well as Your Outputs
Years ago, when social media began, companies basically believed that if they chose to do a little digital PR, they would see an uptick in their impressions. However, nowadays, when you create a digital PR strategy, you have so many more options when it comes to evaluating the outcomes of your digital media. Those outcomes can then help you create additional digital PR strategies to increase your web traffic, improve your SEO, and improve your business overall.
8. Change Your Digital PR Strategy to the PESO Model
Digital PR agencies and PR companies are all about the PESO model when it comes to truly maximizing the output of your digital PR. Instead of focusing on earned and paid digital PR, you should focus on the four different types of digital PR within the PESO model. Those four types are paid, earned, shared, and owned. The owned digital PR focuses on your website, social media, blog, and any eBooks or other content you create. Paid digital PR is any type of marketing you need to pay for. It is safe to say that you have used both these digital PR strategies in the past. However, you must also include the last two if you really want to maximize digital media in the future. All earned media will be digital PR that is created by others and shared on their sites, while shared media is everything that gets shared between the millions of people on every different platform. Both these types of digital PR will not cost you anything, but they can improve your business tremendously.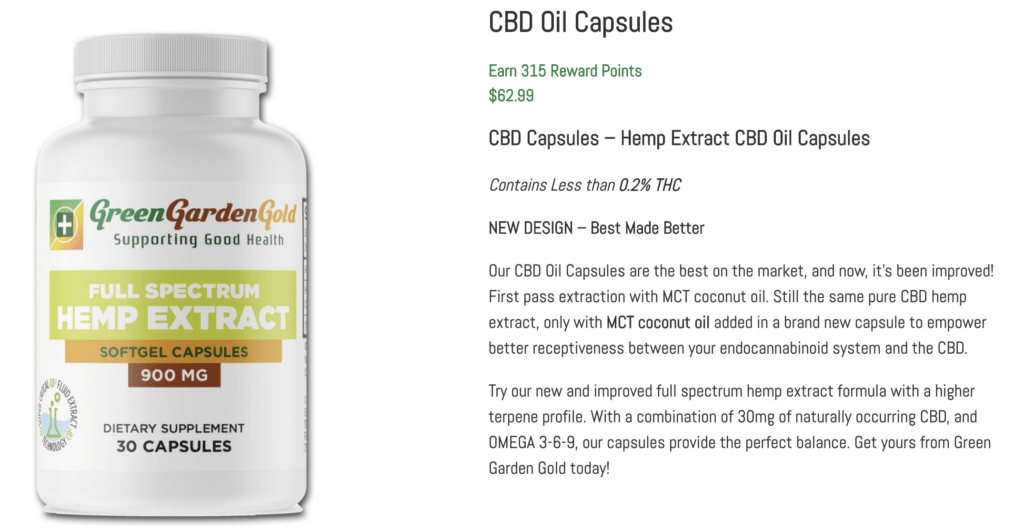 9. Create New Partnerships
It is becoming more common to partner up with indirect competitors in order to maximize digital PR. A digital PR agency may recommend that you partner up with a content marketer or SEO whiz to increase the results you see within your digital PR strategy, while maximizing your digital media at the same time.
10. Learn New Skills
When you are starting out with your new digital PR strategies, you are not going to be an expert in everything. Your writing skills may not be up to par and you may have no clue how to read all the analytics in front of you, once you finally learn how to find them! However, you can learn how to do all these things by learning a new skill every day, or even once a week or once a month. It shouldn't be surprising that you must continue to learn if you want to be successful in the business you started.
These are ten different ways you can maximum the output on your digital PR, but there are many others that you can utilize when you maximize digital media. A digital PR agency or PR company can assist you with your digital PR strategy, but you can work on that strategy on your own as well. Do not be afraid to make tweaks to these PR strategies until you find exactly what your customers want to see online and finally make the breakthrough you have been looking for.