Press releases have been sent out by businesses for many years now. When press releases were first sent out, they went directly to reporters to either air on television or be printed in the newspaper. However, the internet has changed how press releases are viewed and this is where SEO comes into play. No one ever thought that an SEO press release was necessary years ago. But now, a press release for SEO is a must. As a business owner, you may not always add keywords to your SEO press releases. Instead, your press release in SEO focus has always been directed towards the higher rankings you will receive once your press release has been posted online. You will definitely want those higher rankings from press releases SEO, because more people will be able to find your business online. And more customers always mean more revenue and profits. But keywords are still important when it comes to the SEO for a press release.
What is a Press Release?
A press release is basically written information that shares significant news about a business. A press release for SEO can focus on new products or services, new locations, awards a business has earned, and so much more. There is no limit as to what a SEO press release can be about, as long as it is relevant to your current and potential customers.
What is SEO?
SEO is search engine optimization. In the past, SEO was obtained utilizing keywords. However, Google's new algorithms are much more complex nowadays. In addition to keywords, Google will look at the quality of the content, social media platforms, and even SEO press releases when they are ranking a website.
Every business will want to rank as high as possible on search engine pages, because most people only look at the first few listings when they do a search. If your business is not within the first page or two, you will be losing out on potential customers.
Reasons Why Your Business Should Utilize an SEO Press Release
There are so many reasons why your business should utilize a press release. However, there are three main reasons most business owners focus on, and they include:
Gain media coverage
Build the company's reputation
Control a crisis the company is involved in
---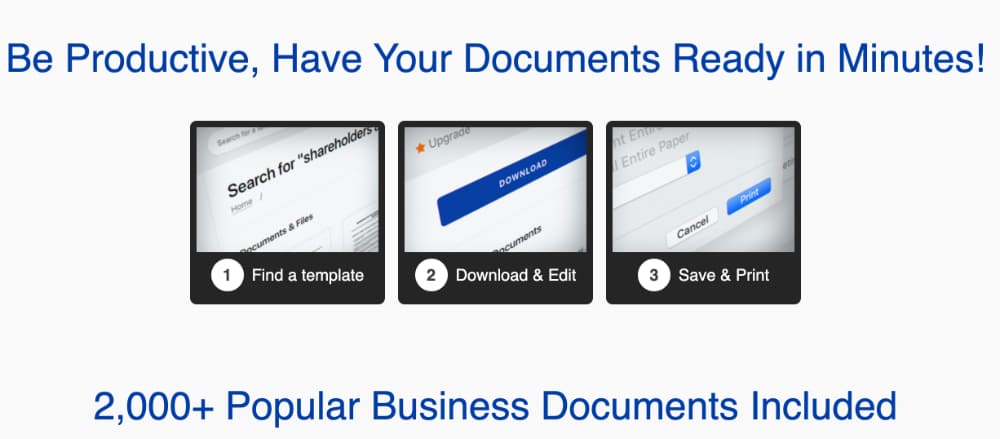 ---
How a Press Release Helps Your Search Engine Rankings
A press release can help you rank higher in search engines, but in an indirect way. One of the biggest ways a press release can help with your rankings is by attracting more people to your website. When search engines see that you have more people visiting your website, they will instantly start giving you higher rankings.
If your website is set up properly, most of those new people will start clicking from one page to another. This will keep them on your website longer, which in return boosts your rankings. Even higher rankings are the result of people sharing all your content on social media.
How to Write a Press Release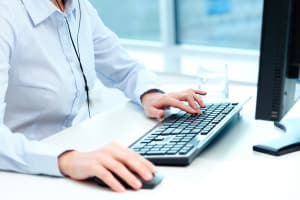 You should always keep your content relevant and readable when writing out your press release for SEO. The more people resonate with what you are sharing, the better your results will be. So, make sure your content is interesting and newsworthy.
Keywords never used to be necessary for writing press releases, but that was before every press release was placed online. Nowadays, you must choose your keywords wisely when you are writing your SEO press releases. It takes some time to determine which keywords are best for your needs. We recommend considering which phrases and terms people are searching for.
Your main keyword may be very competitive, but your secondary keywords will always be less competitive since they are specific to what you are sharing. Those secondary keywords are what can get your website ranked higher when they are combined with the highly competitive keywords.
Utilize the keywords you found to create an engaging headline. You want this headline to stand out and grab a person's attention. If the headline is boring, most people will pass over it without a second thought. Yet, a headline that is different from all the rest will get clicked on every time.
Press releases, whether for SEO or not, should always be short. No one is going to read a ten-page press release. Yes, it may be difficult to get all the information you want to share into one page, but it is necessary. And if you really have that much new information to share, you should be writing multiple press releases for your company.
A press release should always include a call to action that will grab people's attention. Adding a link to a blog post or your website will direct people where to go for more information. It is also an excellent idea to include social media links, because some people spend most of their time on those platforms.
If you really want to increase your SEO, you should consider adding images and videos to your press release as well. All those images and videos will be indexed by multimedia search engines, which only increases your visibility even more.
When you follow these guidelines for writing SEO press releases, you should see a boost in your search engine rankings. As long as you share relevant information in your SEO press release, you will have a valid backlink to your website. It is important that you avoid writing a press release for SEO just for that backlink, because search engines will penalize you for doing that. And remember, press releases SEO are a helpful tool in generating more business for your company. So, use a press release in SEO wisely and reap the benefits afterwards.
---
Learn more about press release distribution and the value of press releases for your business.
Here are additional resources for writing press releases: