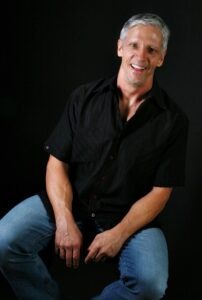 24-Press.com is a general blog site covering many topics and will continue to expand. I have several bloggers who contribute who are experts in their various fields.
This website owned and operated by Web By Webb, LLC. It is one of many sites where I as well as many guest bloggers post relevant topics. Here are my other sites:
WebByWebb.com – Read reviews, buyer's guides and compare prices for electronics
EveryManFit.com – Offering a LIfestyle by Design.  Finding meaning and purpose in life.
OurTravelThruMyLens.com – A travel blog focusing mainly on places in the world I have visited, but also places I plan to visit.